About Us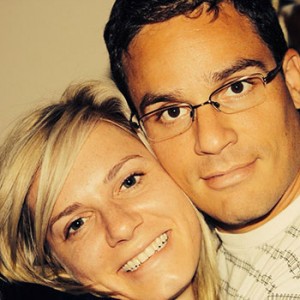 Hey there! We're Chris and Gillian and this is our first house and the story of our (mostly) DIY renovation. Join us as we (s-l-o-w-l-y) renovate our 19th Century Leslieville row house into our dream home.
The goal of this site is to share our experiences of being first time DIY renovators as we plan and complete our renovations.
First time visiting us and not sure where to begin? We suggest checking out how our row house renovation got started.